with Fuyuko Toyota
19th – 21st February 2021
Online live-streamed event, plus recordings will be available for viewing after the weekend
Early Bird: $340
now available til 2nd February 2021
Full Fee: $395
Come join us for this iRest Yoga Nidra Immersion event where you will learn the principles and practice of iRest Yoga Nidra meditation and experience the variety of ways iRest can be used on and off the mat.
This iRest Immersion event is open to everyone; both experienced iRest practitioners and newcomers alike wishing to sample the fullness iRest has to offer for health, healing, and wholeness of being.
This iRest Yoga Nidra Immersion fulfils the short retreat requirement of the iRest Certification Program.
About iRest Yoga Nidra
iRest Yoga Nidra is a research-based meditation, relaxation and healing protocol. The practice of iRest enables you to deeply calm your nervous system, integrate difficult thoughts & emotions, and offers a portal for awakening to your essential nature.
iRest meditation is both an excellent personal practice as well as adjunctive practice for healthcare & healing professionals. Research shows iRest effectively reduces stress, insomnia, anxiety, depression, chronic pain & post-traumatic stress disorder, and enhances joy, equanimity & well-being in daily life.
Through experiential practice and dynamic dialogue:
Learn the 10-Step iRest Protocol to enhance your personal meditation practice
Explore how to integrate the practices of iRest into daily life
Foster well-being and resilience from stress & anxiety
Experience BodySensing in movement
Practice BreathSensing for resiliency, increased energy and relaxation
Learn to skillfully meet difficult emotions and beliefs in daily life
Access an inner resource of well-being, ease, security and peace
Awaken to your essential wholeness
Further Information
For any further information about this workshop, please feel welcome to contact us on info@yoganidra.nz, or call Neal Ghoshal 021 180 7867.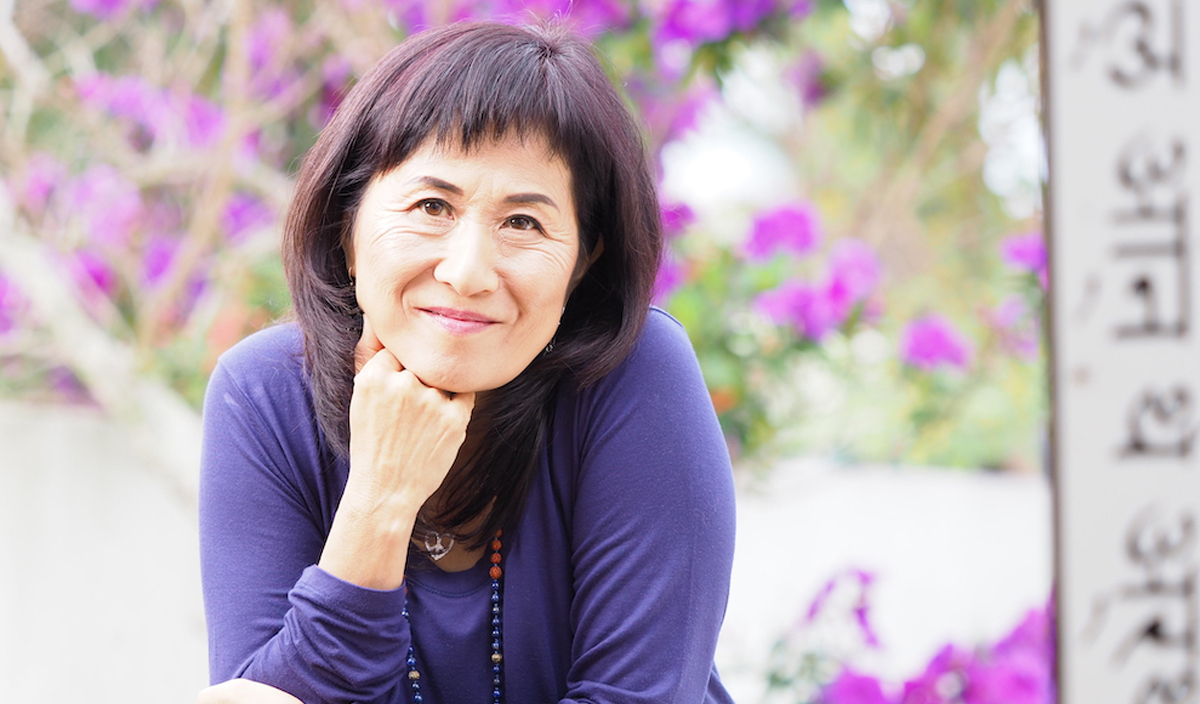 Schedule
Friday 5.30-8pm Evening Session
(we begin at 5.30pm – please make sure you are fully settled in the space by 5.15pm at the latest)
Saturday 9am til 6pm
Sunday 9am til 4pm
Lunch on Saturday and Sunday is from 12.30-2pm
Cancellation Policy
Cancellation fee before 20th December 2021, your full fee will be refunded minus a $75 admin fee. No refund is available from 20th December 2020 onwards.
This is an online event – accommodation and food is not provided.
Fuyuko Sawamura-Toyota is a certified iRest® Senior Trainer, Retreat Leader and Supervisor/Mentor. For the past 20 years she has been deeply committed on the path of Yoga and ancient Nondual wisdom. She is also a qualified Hatha Yoga teacher since 1996.
She incorporates iRest and Self-Inquiry in her teachings of Yoga, Somatic body awareness and meditation at her yoga studio "Prema Yoga" on the Gold Coast, Australia and internationally.
In 2007, Richard Miller, her spiritual mentor, brought to Fuyuko a deeper understanding of living life in a nondual way.  From a life of ever deepening joy, astonishment and Stillness, a heartfelt desire to share these precious teachings has sprung forth.
She teaches and hosts iRest trainings and retreats in Australia and New Zealand. She has been assisting iRest trainings in North America for Richard Miller and other senior trainers.